FUNCTIONAL & UTILITARIAN
---
Lay of the Floor
The corridors are 6'6" wide and have consciously widened light wells that go all the way through to the ground floor; this ensures natural light and ventilation throughout the common area and reduces the cost of maintenance by upto 35%. Enhanced utilities like the two garbage rooms on each floor provide access to the trash chute, for convenient waste disposal. Needless to say, the two passenger and two services lifts are amongst the other common utilities.
CONNECT
---
Queries? Happy to Help!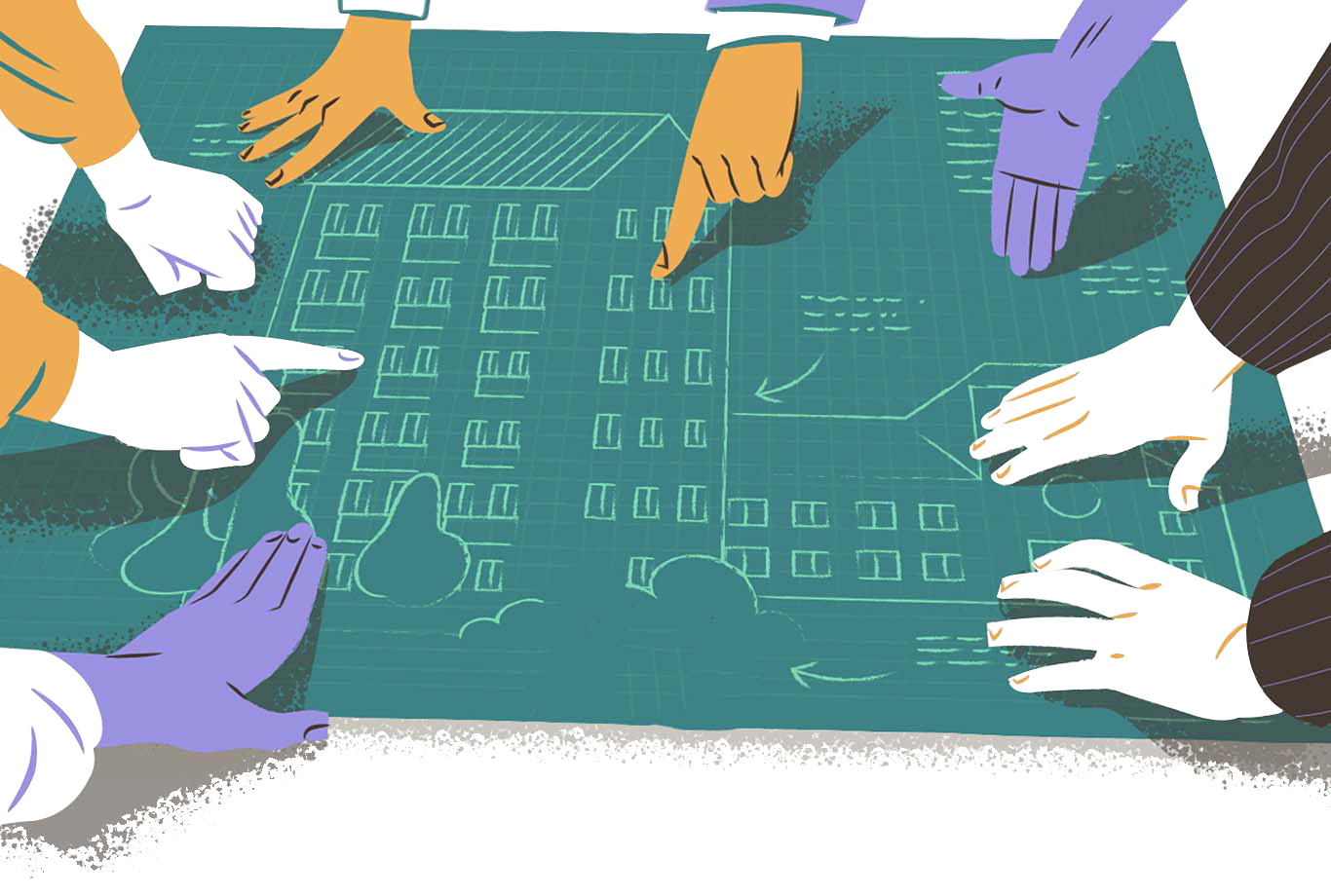 Thoughtful Homes
Creating spaces that are functional, thoughtful and practical are an integral part of our design conception. Our emphasis on Green Building practices formulates sustainable living spaces. No matter the size or cost of the Janapriya home you buy, you will benefit from the same pool of design values.

Natural Light
Every corner of the house is well lit. Our aptly located windows facilitate healthy admission of sun light during the day in all rooms. By reducing the dependence on artificial light during the daytime, we help you save upto 35% on consumption of electricity.

Cross Ventilation
Prudent positioning of inlets can create effective passage of air inside a structure. Our incisive practices that focus on the size of the windows, positioning of the doors and vents, helps boost cross ventilation in living spaces. It keeps the indoors cool and reduces the need for mechanical ventilation.

Treatment Plant
Water is life. It is the one resource that no one can live without, and yet judicious use of water is hard to come by. The least we can do is Recycle and Reuse. Our STP recycles 60% of water usage and reuses the recycled water for maintenance of the landscape.

Kitchen Design
We categorically focus on the usability of the kitchen. After all, it is one place in the house that is used the most. Keeping all that is important within reach and comfortable to operate is the key to our design; so that you can get most work done in maximum comfort and with least wastage of time or energy.

Ease of Movement
Perceptive planning of space within the apartment yields larger blocks of usable space. The insightful placement of the entryways and a well visualised movement spine in the house, optimises the ergonomics and eases the flow of movement between extents of the house. Every floorpan is designed to feel spacious and be accommodative.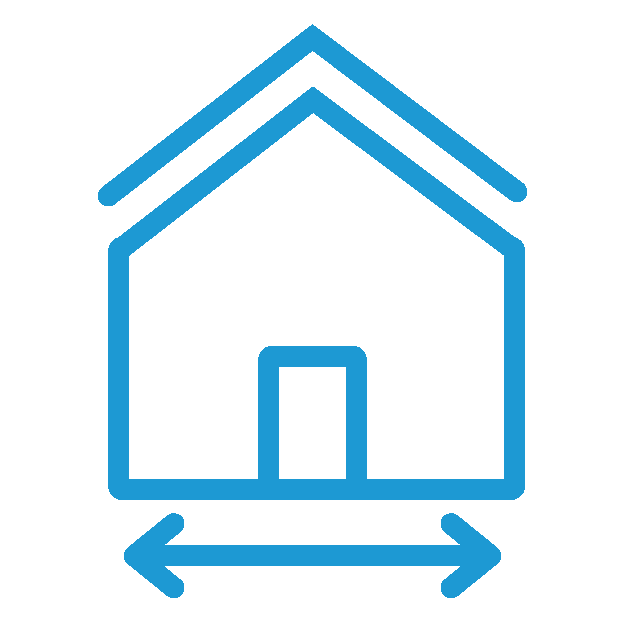 No Wastage of Space
We focus on optimisation of every square foot that is built, be it in the common areas or living spaces. The corridors are designed to facilitate free flow of movement while also reducing any unnecessary or avoidable stretches. The balconies are aptly sized for leisure cosies, while also being mindful to not compromise on the indoor space, where you need it more.

Space for Storage
We understand that ample space for storage is important and helps to keep the home tidy. Our designers always take into consideration your need for cabinets and shelfs and look for clever ways to incorporate them in the floor plans. Freeing up space where it is necessary and creating room for storage where it is needed optimises the functionality of our living spaces.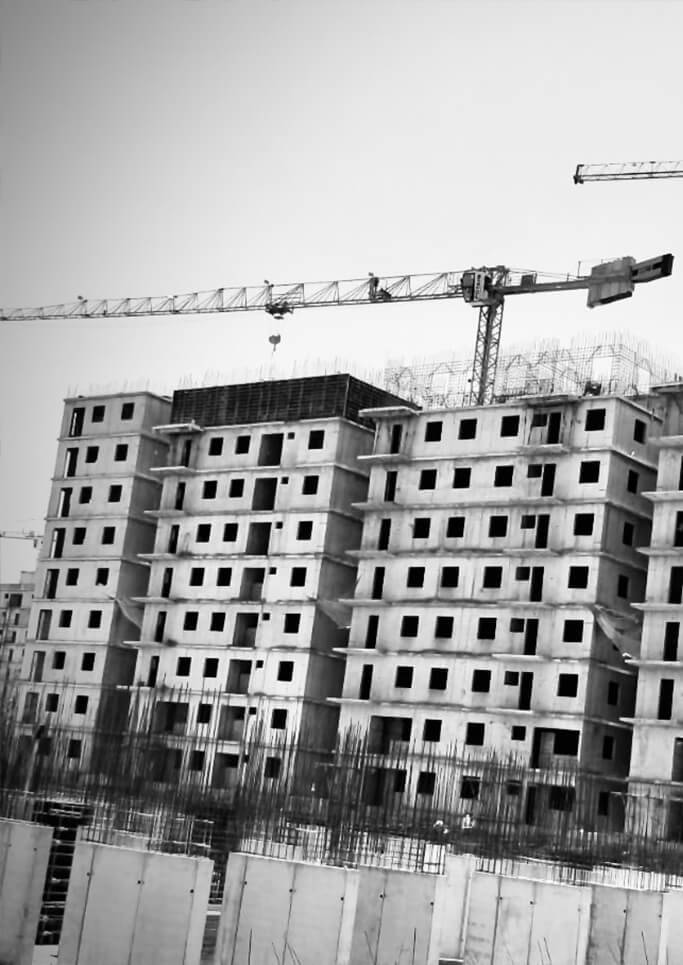 TECHNOLOGY
---
Modern Construction for Modern Homess
Unnati is built using German PERI Formwork. The entire structure is built of reinforced concrete and has zero protrusions like Columns or Beams. Zero protrusions mean there are no pillars occupying your carpet area. You have a free and open floor plan with maximised carpet space and zero interference with your interiors.
No interference with your Interiors.
You get 3% More Space.
No need to install any False Ceiling.
OFFERS
---
Buying a Home has never been more Rewarding!
BLUE REWARDS
---
Handsome Cashback for timely Payments.
On prompt fulfilment of procedures & payment milestones, our Home Buyer can earn a cash back of upto 1 Lac on a 2 BHK.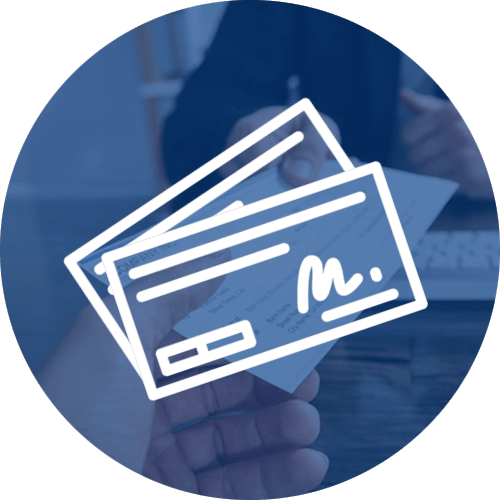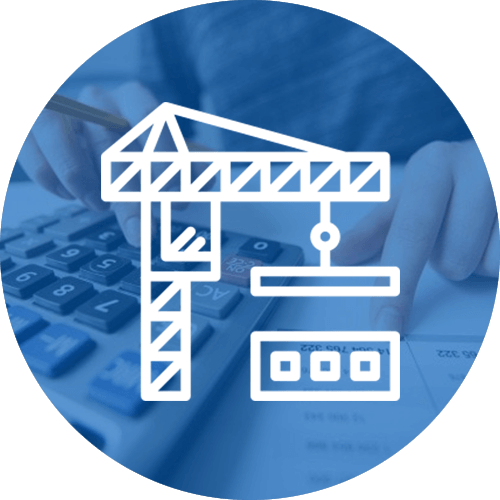 PRE EMI
---
Enjoy EMI Benefit till Completion of Structure.
The accrued total of Pre EMI incurred by the Home Buyer until completion of the structure, will be adjusted against their balance upon completion of the Last Floor Slab.