37 Years of Growth
Janapriya, started in 1985 by Mr. Ravinder Reddy, has built thousands of homes in Hyderabad and Bengaluru till date. From the dawn of our first project of 700 homes to having delivered over 26,000+ homes, in these 37 years, we've worked to stay true to our core principle – to pass on the benefit of our cost efficiency to our patrons. Our constant endeavour has been to contribute to the betterment of the community and the people at large. Our Janapriya Schools, established with the vision of 'Education for all', are indeed an ideal example of our commitment.
HOUSING
---
Housing for All
A home loan is the most common financial instrument of the modern world, but in 1980s when housing loan was first instituted by HDFC in India, it lacked awareness amongst the people. The housing industry was also in deficit of products that were priced to fit the financial eligibility of the salaried employees.
Janapriya bridged that gap between aspiring home buyers and the loan facilities by building homes that fit the eligibility criteria of salaried employees. Janapriya's transparent practices and responsible pricing policy made it possible for thousands to benefit from the loan opportunity and own an asset at the cost of their rental.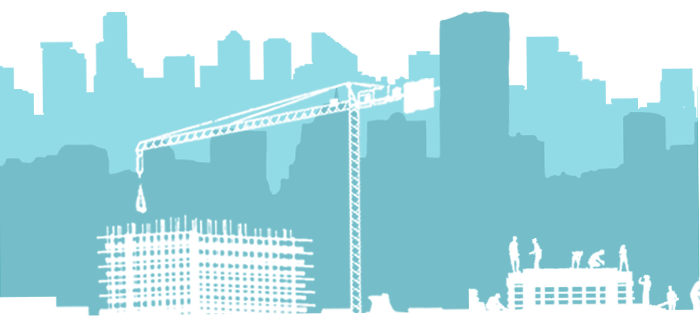 EDUCATION
---
Quality & Accessible Education
Janapriya Education Society was established to usher in an educational philosophy which puts the developmental needs of our bright young citizens above the common commerciality that exists in education industry.
The resolve has been to deliver innovative, futuristic and thought-provoking education with modernized infrastructure that supports technology integrated curriculum coupled with a scope for creative arts and sports for every student.
From the day of its inception, the organization has strived to make quality and holistic education accessible to the society at large.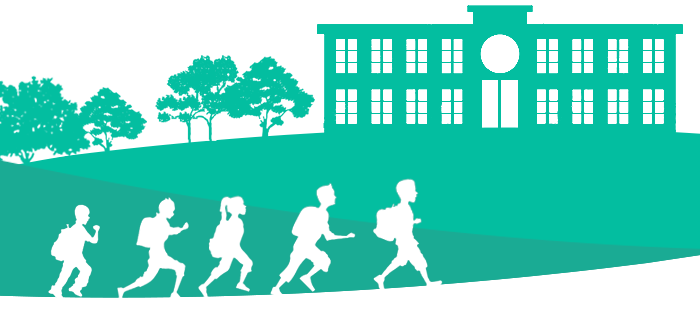 AGRICULTURE
---
Lifestyle Farming Community
Janapriya Urban Farms are our modern take on farming, as a lifestyle. Our Urban Farm properties are sustainable luxury farm-plot communities, at varied locations that are just a skip away from the city.
Urban Farms are an apt weekend getaway for families that seek to connect to Mother Nature. They get to partake in leisure and recreational farming activities while enjoying their piece of farm land and all the benefits that come with it. What makes it truly luxurious is the comfort of the guest house and resort-like hospitality services.
This is our way of rejuvenating and reinstating nature in these lands, while thoughtfully/delicately weaving our presence into them.


FOUNDER & CHAIRMAN
---
The Man behind the Vision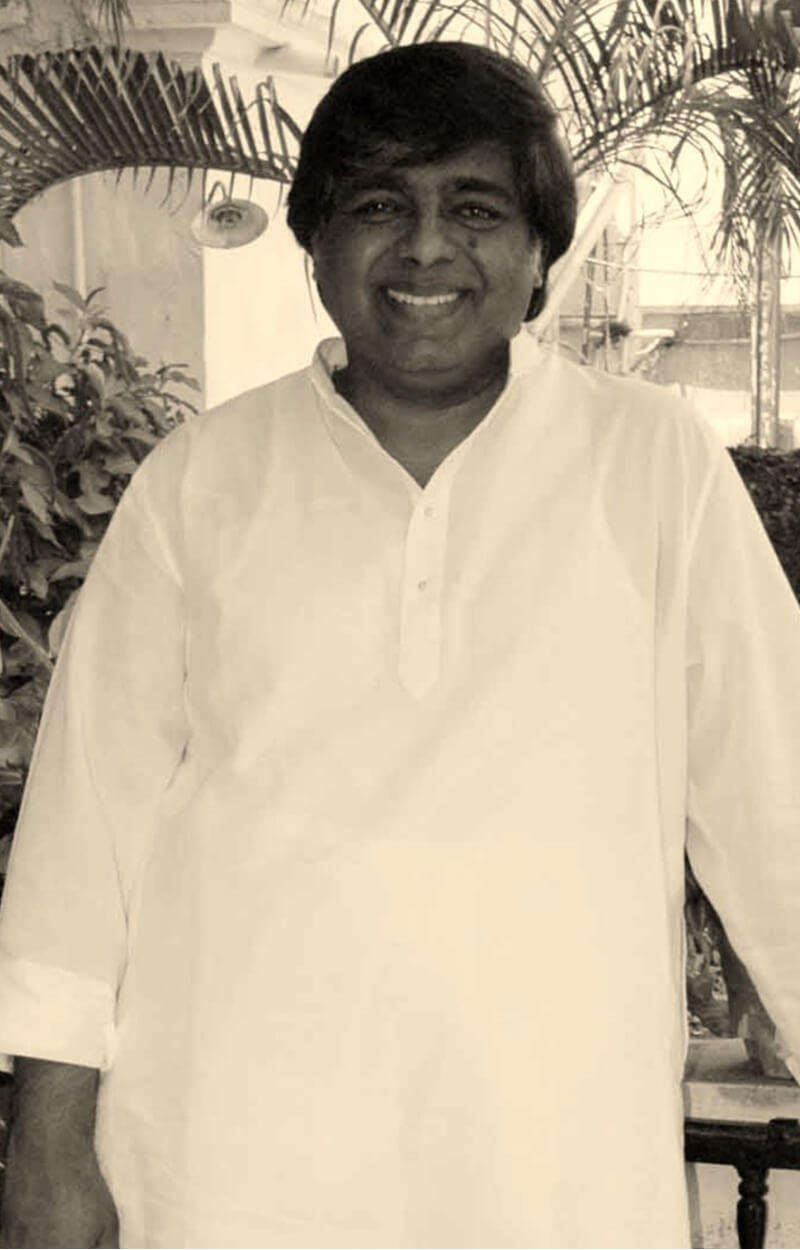 Mr. Ravinder Reddy
After his Civil Engineering from NIT (Rourkela) and MIE, Mr. Ravinder Reddy had worked as a Junior Engineer in the Irrigation Department of Government. He was then elected as the Secretary and later as the President of the Engineers Association.
What first started as a part-time plotting business in 1981, soon drove him to start Janapriya in 1985.
His vision as an entrepreneur and community-minded approach had driven Janapriya to venture into industries of dire need for the society. His socially thoughtful products are a result of his simple outside-in approach, be it housing, education or agriculture. Our transparent practices and Responsible Price Policy have been at the core of every Janapriya venture.

GROW WITH US
---
Sarva Alaya Samruddhi