SHIKARA
---
Adibatla
|


Near ORR Exit 12
---
2 & 3 BHK
|


760 to 1455 Sq.Ft.
---
Starting from ₹ 38.51 Lacs
---
TS RERA : P02400006663/64/65
LOCATION
---
Burgeoning Economic Zone
Janapriya Shikara is in the centre of corporate action with Tata Lockheed Martin Aerostructures towards its West, TCS campus towards it East, the upcoming Cognizant campus to its North and ORR to its South. Janapriya Shikara is a quick 8 minute drive from the ORR Exit No.12, which makes it well connected with the RGI Airport of Hyderabad, Financial District and the IT hub of Gachibowli.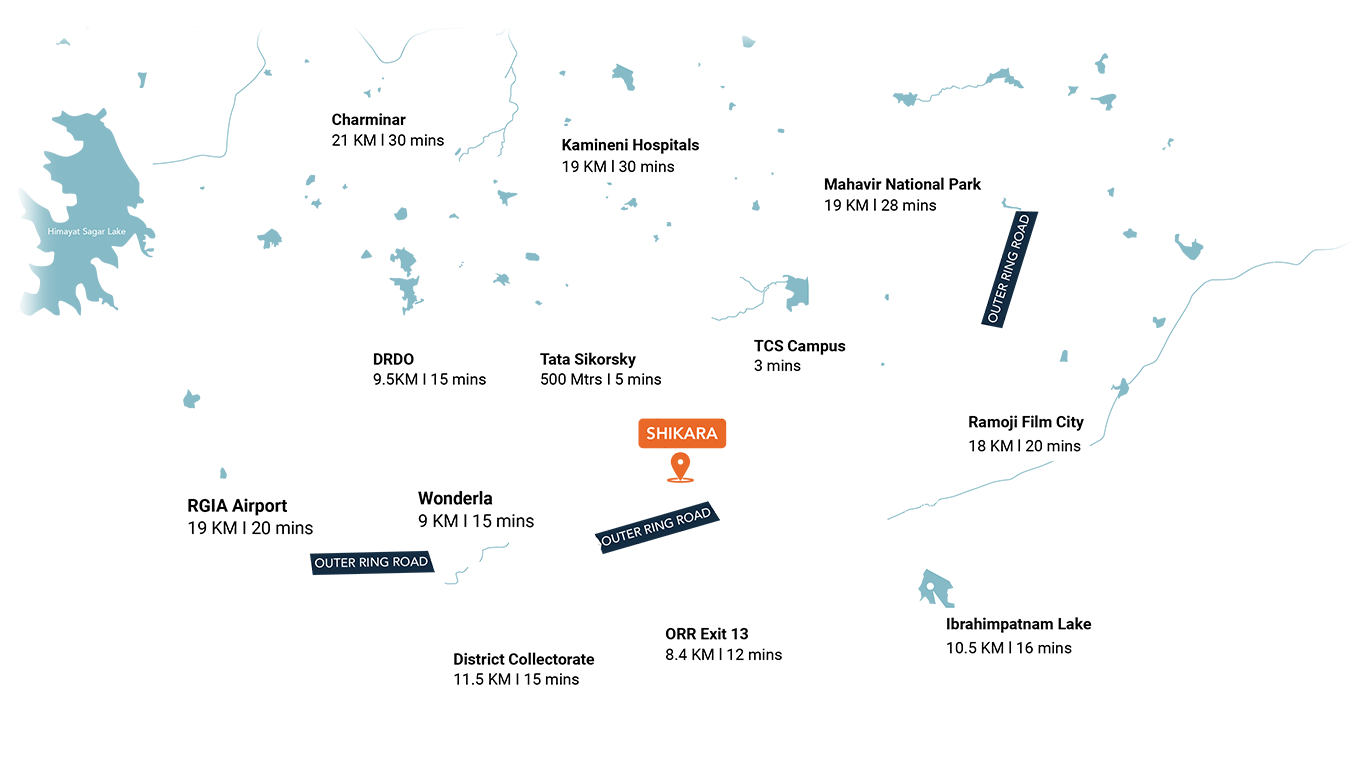 Adibatla
---
Real Estate in Adibatla
Adibatla is on a path to become the next big employment zone with Aerospace, Defence and IT campuses expanding their presence in this region. The TCS campus of Adibatla houses over 26,000 employees while Cognizant is set to place over 15,000 of its employees at this campus. The Tata Lockheed Martin Aerostructures Limited is a prestigious addition to this burgeoning economic zone. Indus Valley International School, reputed Engineering Colleges and renowned Wonderla Amusement Park are a great value addition to Adibatla.
Our price policy & market foresight make the real difference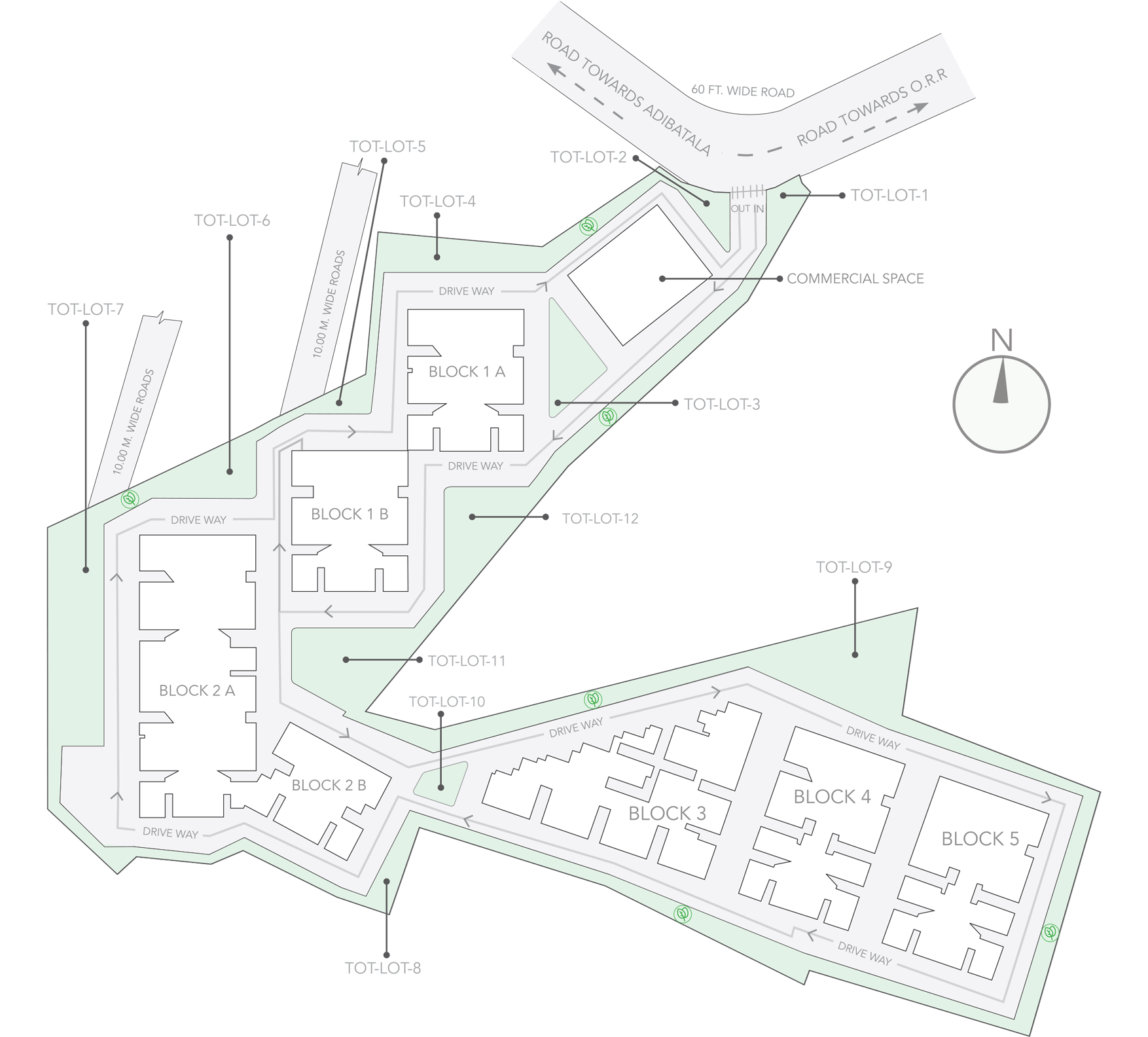 Property Features
---
Olympic Pool
---
Cricket Practice Net
---
Amphitheatre
---
Multiple Green Spaces
---
Indoor & Outdoor Gym
---
Children's Play Area
---
Yoga & Aerobics Studio
---
Basketball Court
---
Work Lounge & Meeting Rooms
---
Banquet Hall
---
Food Court
---
Walking Trail
---
Super Market & Pharmacy
---
Creche & Play Zones
---
24x7 Gated Community Security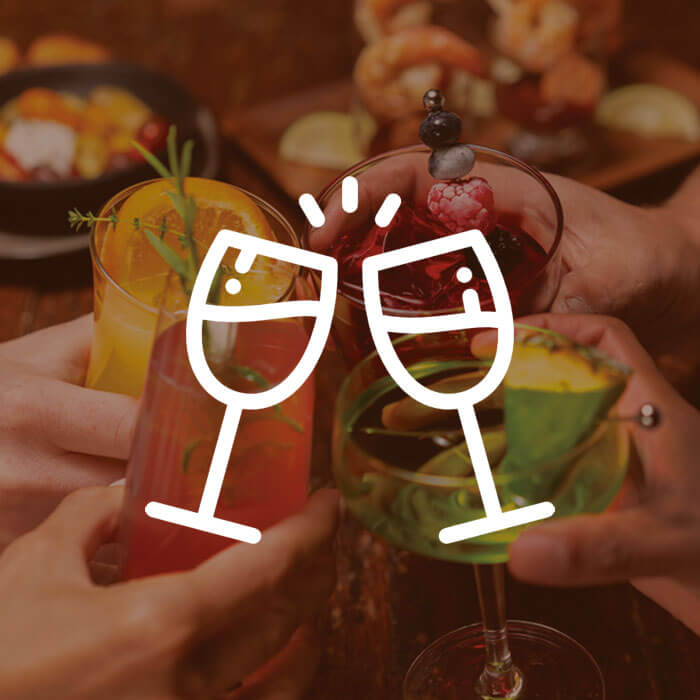 The One Plaza
The towers of Shikara are contiguous with the proposed commercial complex of Janapriya, which encompasses after-work hangout settings, including shopping, entertainment, recreation and multi-cuisine restaurants. The quick and easy access for the residents make the experience of the mall very integral to their community lifestyle.
Open space and green zones
A thoughtfully designed 7.33 acre community with 65% open space for times when you want to enjoy the lush green view from your balcony, or bask in the sunshine at the tree court and take a walk alongside the lawns with the evening breeze or workout early mornings at the outdoor gym. The community offers you ample space to unwind and subsume into the nature.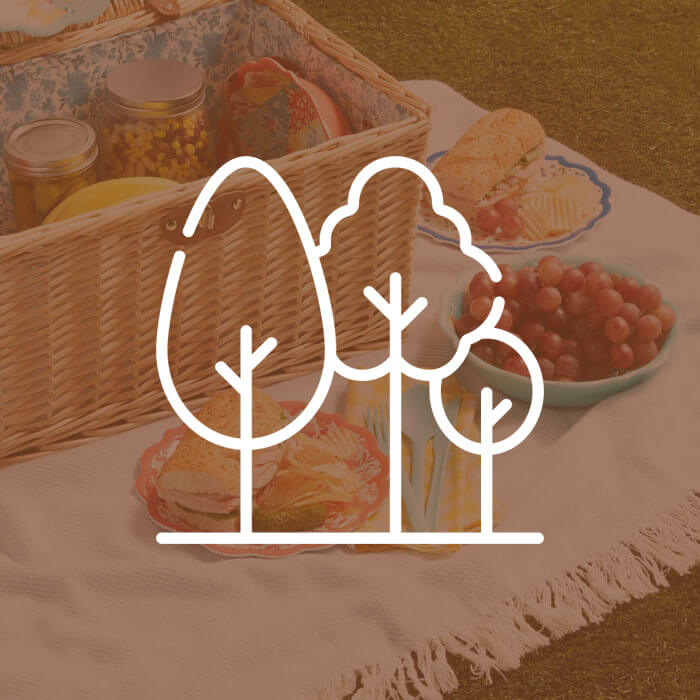 HOUSING FOR ALL
---
One Home. Many Needs.


Find a Home that fits you Best.
DON'T SWEAT IT!
---
We made Buying a House Effortless
---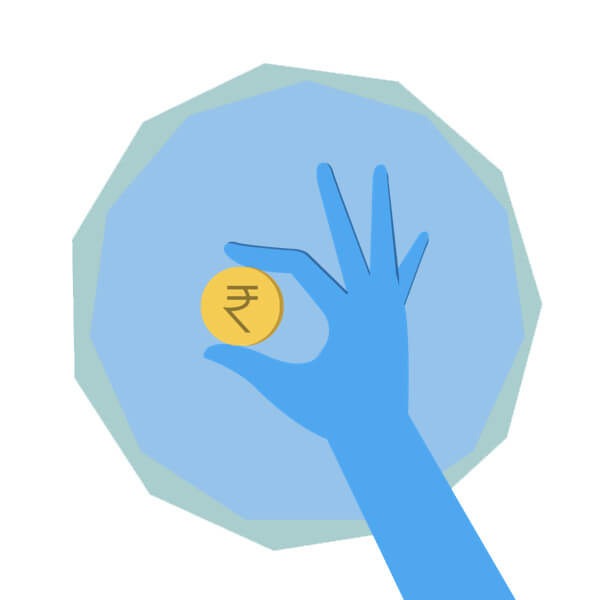 OFFERS
---
We have cashbacks and offers that fill your pockets
Earn a cashback of up to ₹ 1,00,00 on a 2 BHK and ₹ 2,00,000 on a 3 BHK apart from the Pre-EMI benefit.
LEARN ABOUT THE OFFERS
---