Introduction of metro rail triggers the prosperity of a city by multiple folds. Following metro rail launch, every city in the world experienced the benefits of its clean and sustainable growth. It is a boon in every sense, direct or indirect. Every city has its' own day of making, and now it is Hyderabad's turn.
Direct impact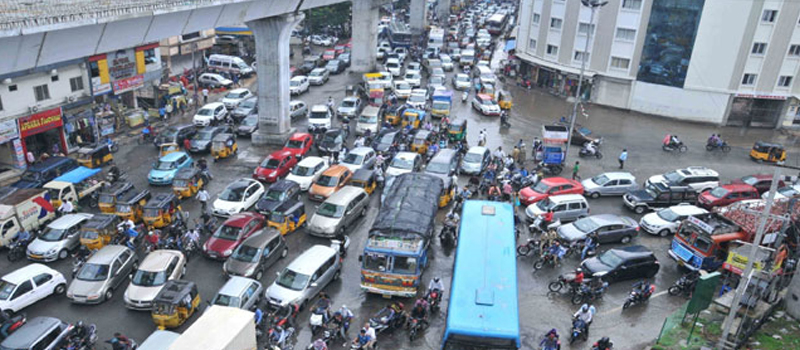 It will have a direct impact on concerns like traffic, city-buses, business and job opportunities. It improves the convenience of commute at a brisk pace and more than anything the metro rail will rocket the real estate prices to newer heights. Good for Hyderabad.
Indirect impact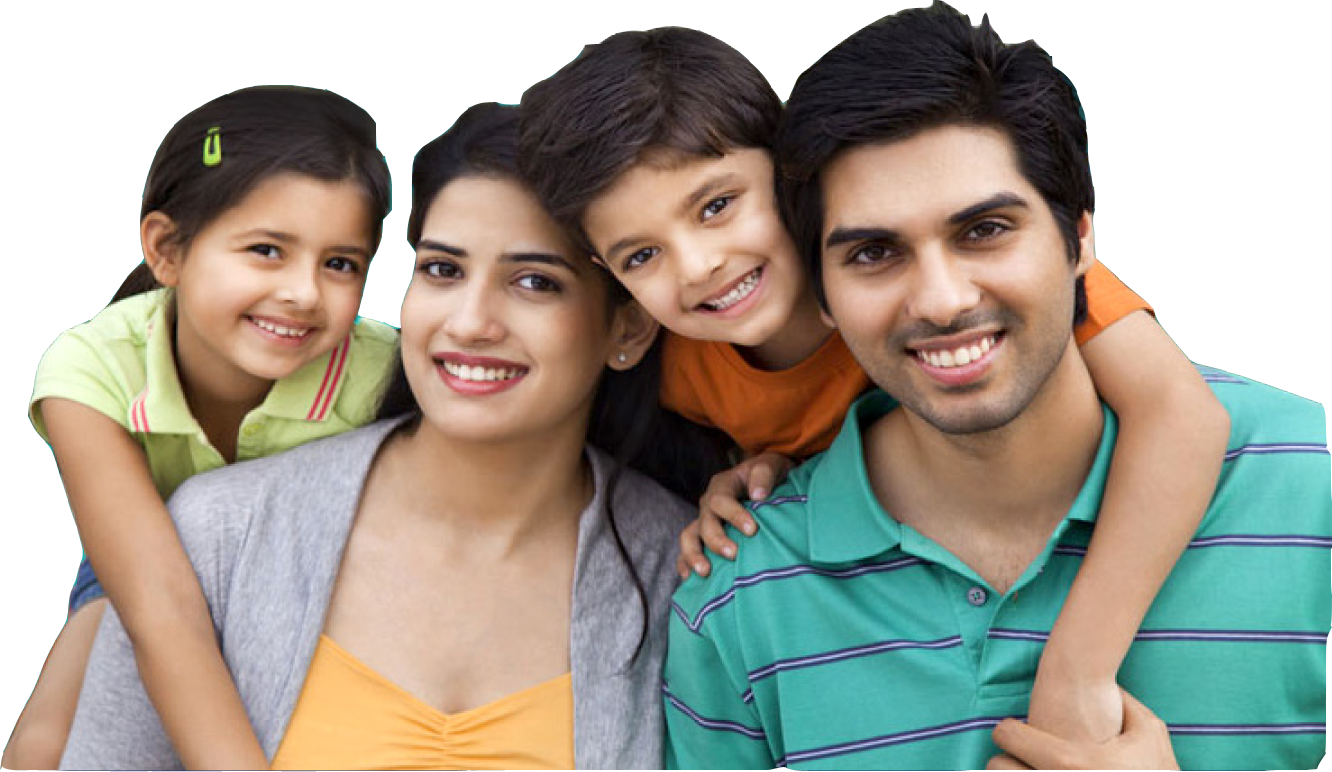 Metro Rail also has an indirect impact on the lifestyle of the city folk. Moving from place to place would be a plain sail. You wouldn't have to worry about the bustling traffic and impatient honks. Catch a metro and experience a peaceful commute to work with the additional time on hand for some leisure pursuits. It improves our work efficiency and leaves us with plenty of time for family and all the things we have always wanted to do, but could never find time for. This significantly contributes to the betterment of city's lifestyle. Good for the Hyderabadi.
Encouraging initial response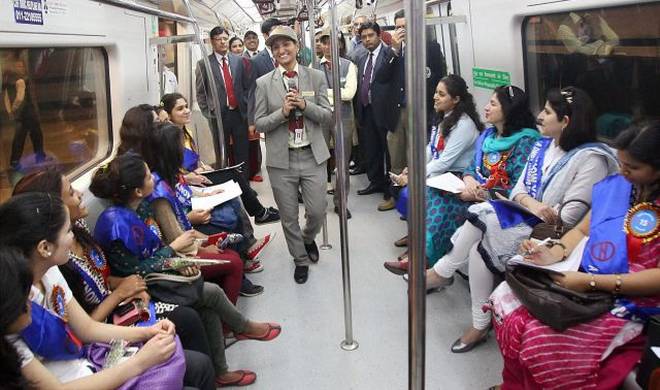 A staggering 32.25 lakh passengers travelled in Metro trains in one month since its launch on November 29, 2017 and patronage is slowly stabilizing with an average of one lakh passengers traveling in Metro trains every day.
Nearly 22 per cent of passengers are using Metro smart cards and till date over 1.5 lakh smart cards have been sold. The sale of cards has been increasing and an average about 2000 metro cards are being sold every day.
If the above numbers are with one metro line from Nagole to Miyapur, we can easily imagine the usage when the other two lines start functioning.
A boon to real estate market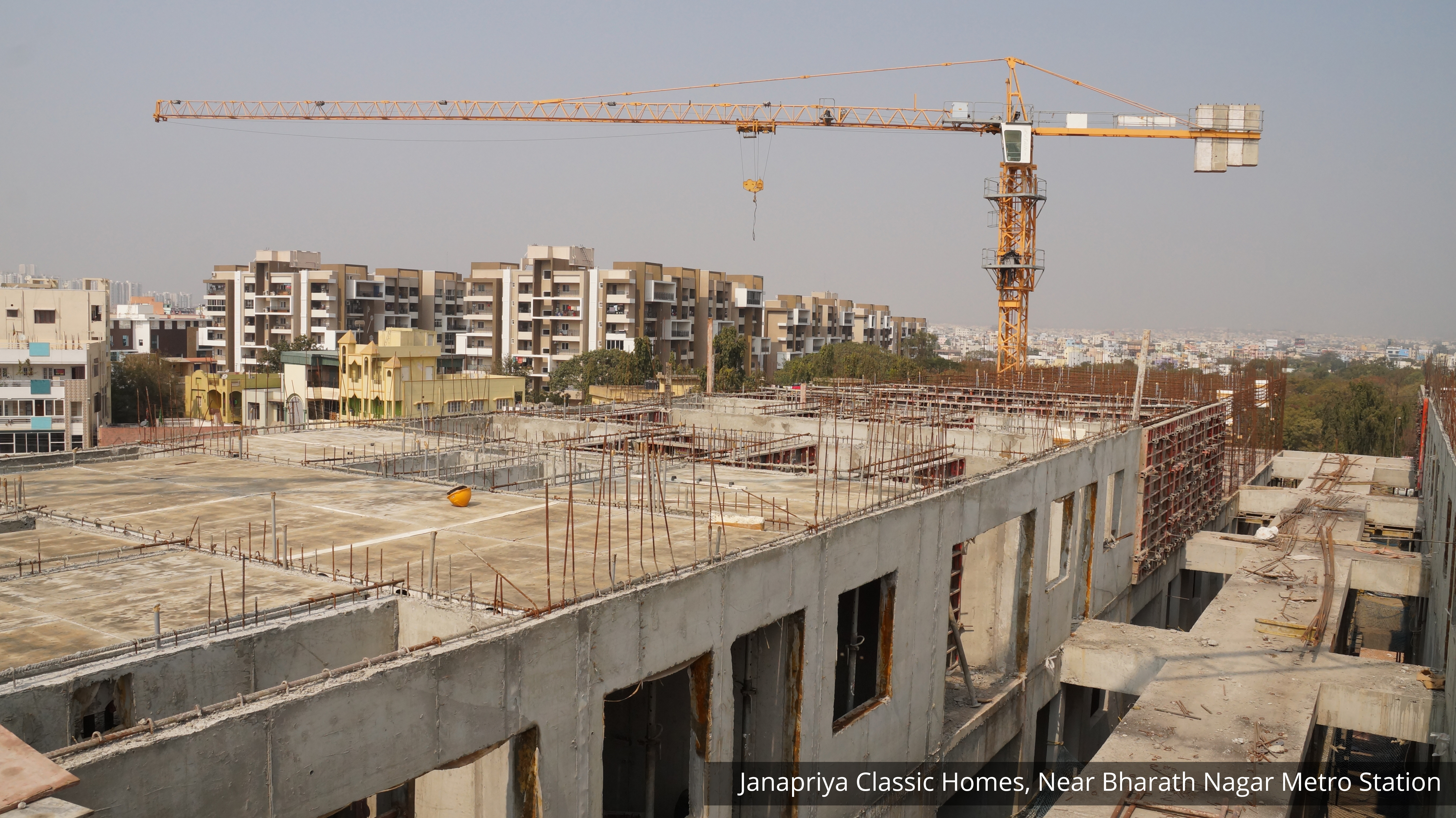 Metro serves dual purpose in real estate boom – creates jobs that drives demand and reduces commuting costs drawing people to look for homes in areas surrounding metro tracks. Areas closest to stations have greater impact.
Retail and commercial space demand increases, Standalone apartments get converted into bigger gated communities, mixed properties come up near stations. This aids the business distribution and helps people's investments grow.
Value of land is inversely proportional to distance from metro station (influences mostly in radius of 1 km, with max influence in 500 meters). Land prices may rise by an average of 50% depending on location and use of land.
People owning property in Nagole, Miyapur,Thatti Annaram, Bandlaguda, LB Nagar, Boduppal, Kalyanpuri near Uppal and all areas along the track are already enjoying 20-30% hike in the prices following metro launch.
Everything put together it is not an exaggeration to state that Hyderabad as a city has entered the golden era following the launch of Metro Rail. It is set to virtually transform Hyderabad and the lives of people living in it. It is the Boom time for Hyderabad and Hyderabadi's.