Community-Minded Approach
Since inception, we have been delivering value and growth to our patrons through our operational expertise. They enjoy the accumulated benefit of our market foresight, operational efficiency and Responsible Price Policy. Janapriya home buyers have always enjoyed higher appreciation than hypothesised market normal.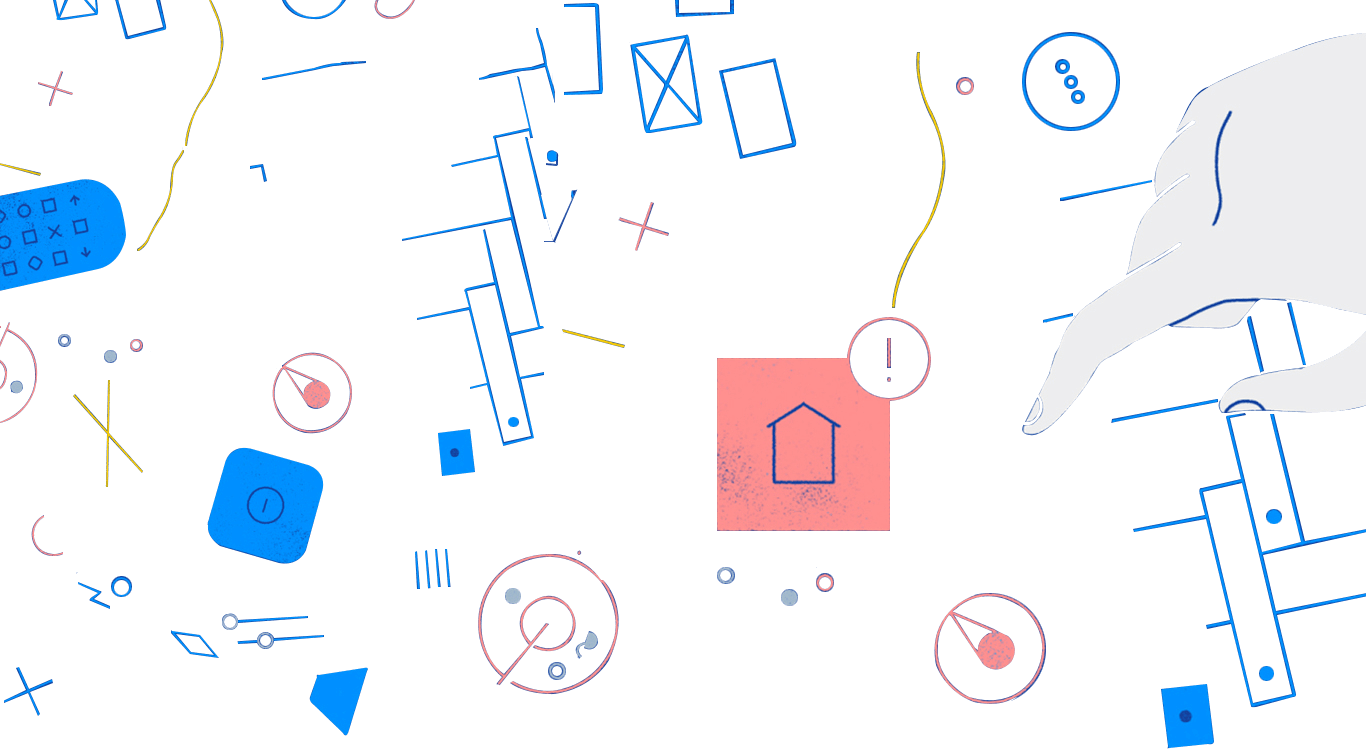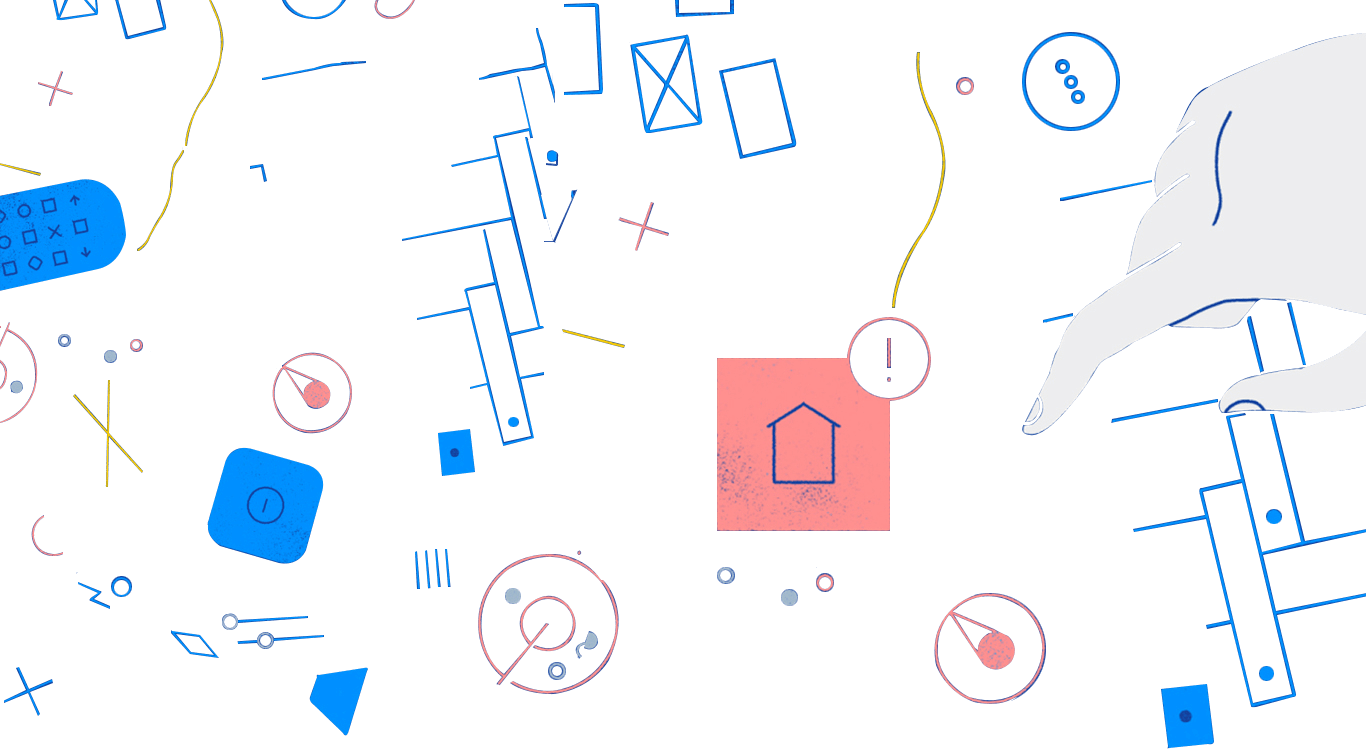 LOCATION
---
A Deep Foresight of Growth
Our foresight of growth comes from a fundamental understanding of municipal city plans. Investing in the right place at the right time can fetch optimal appreciation for our home buyers. With that priority, Janapriya projects are, more often than not, located in areas that are at the onset of their growth trajectory rather than in overpriced real estate. This is how our decades of experience in realty helps our home buyers benefit from our market foresight. The roads and localities named after Janapriya go to show our primal entry in the currently popular neighbourhoods.
Janapriya Nagar
---
Janapriya Westcity
---
Janapriya Utopia
---
Janapriya Bungalow
---
Janapriya Mahanagar Apartments Balapur
---
Janapriya Appartment Lalapet
---
OUR MANTRA
---
Mutually Beneficial Practices
Janapriya's strength lies in cost-efficient operations. We reduce our costs through volumes and subsequently pass on that cost benefit to our customers with our Responsible Prices. It is our strong social intent coupled with proficiency, that makes our vision of 'Housing for All' possible.
Perennial Activities
Our year-round activities at multiple sites favour procurement in volumes. It helps us retain the best pool of talent, boosts our scope for a good buy and greatly minimises our overheads.
Standardised Specs
Standardisation is the most natural way to achieve specialisation. This prolonged familiarity with material and well-structured operating procedures give us the advantage of time-cost.
Size of our Projects
From our first project of 700 homes to date, the size of our projects has been considerable. That has helped us take advantage of the volume pricing to control rates.
In-House Construction
Unlike most real estate companies, we do not outsource construction. Our own contracting firm JNC undertakes construction, which eliminates the Third Party margins from our costs.
Vertical Integration
With Janapriya Crusher & Janapriya RMC supplying us the vital construction materials, our costs are well controlled and largely immune to market fluctuations.
Modern Mechanisation
We strategically invest in adopting newer construction technologies to speed up construction, empower our human resource and enhance the quality of our output.